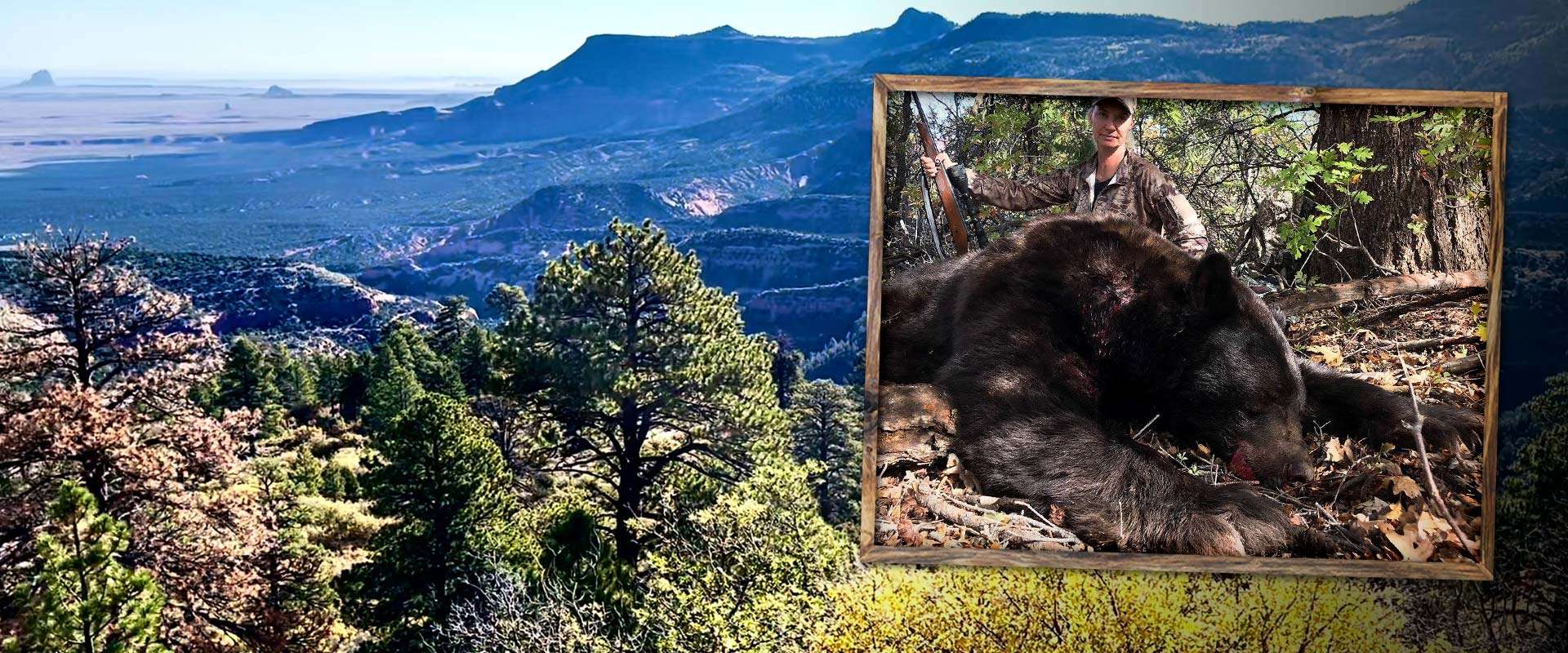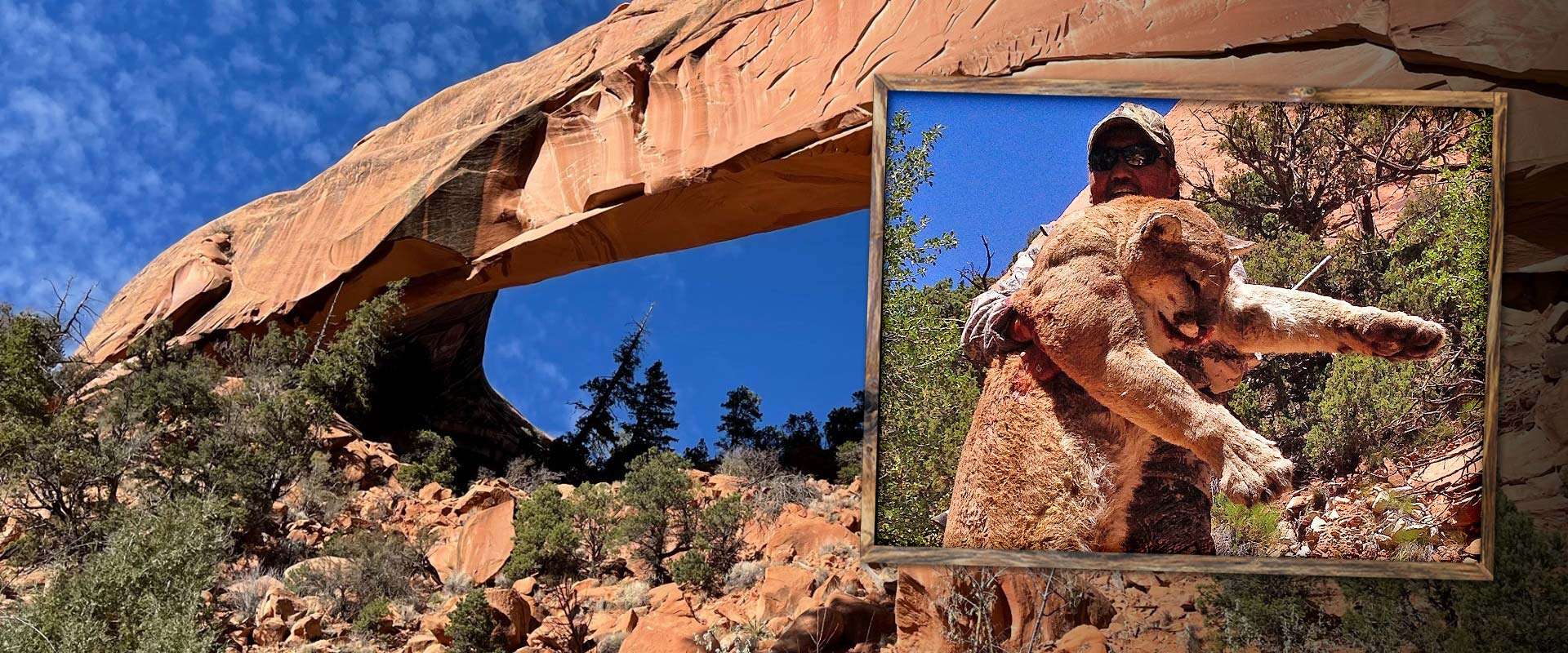 Navajo Outdoors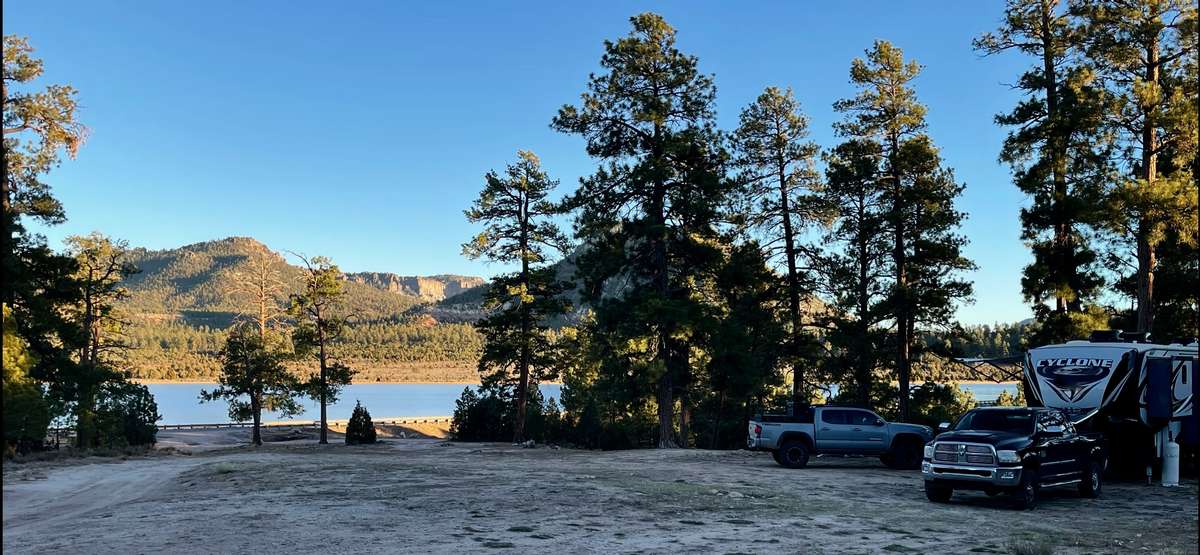 NAVAJO OUTDOORS – Wild Adventures.
* A Navajo Nation Big Game Hunting in New Mexico, Arizona and Utah.
We are a family own and operated Outfitting Business based out of Kirtland NM. We are lifetime residents of Navajo Nation, lifetime hunters, outdoor enthusiasts and having been raised on a farm and ranch lifestyle which has instilled in us the appreciation of livestock, nature, and wildlife and the absolute need for conservation.
Here at Navajo Outdoors we offer a wide variety of Trophy Quality Hunts ranging from our Coveted Trophy Auction Tag Hunts in an Exclusive Trophy Units to the San Juan River Waterfowl Hunts. We do all our Big Game Hunts here within the boundaries of the Navajo Nation in New Mexico, Arizona & Utah and have access to the entire hunt units across the Navajo Nation for Rocky Mountain Elk, Mule Deer, Black Bear, Mountain Lions, Desert Big Horn Sheep, Antelope, Turkey, and Waterfowl.
We offer three types of hunts here at Navajo Outdoors, first is Auction Tags Hunts where a number of tags to choose from including (Trophy Hunt Tags and General Hunt Tags), Second -Trophy Tag Hunts (seven-day hunts by draw system) and third General Tag Hunts including (all species by a draw system).
When not working we spend all our time where we enjoy being most, the solitude of being in the mountains scouting new areas, glassing for Trophies or training hounds thru the mountains and red canyons. Mountains are definitely our second home.
Our mission here at Navajo Outdoors is to provide our clients an opportunity to fulfill their Dreams of harvesting their Trophies of a lifetime on the Navajo Nation and making an unforgettable Hunting Experiences unlike anywhere else in a truly unique environment in some of the Spectacular Sceneries in America Southwest's natural wonders, historic and monumental site while enjoying the local rich culture.
Our focus is to strive to achieve our clients' expectations in harvesting their Trophies of a Lifetime and are committed to providing not only the highest quality hunts but also ensuring we maintain a friendly one to one family atmosphere with small-sized camps and focusing on limited numbers of hunters for quality service focus. Our focus is you.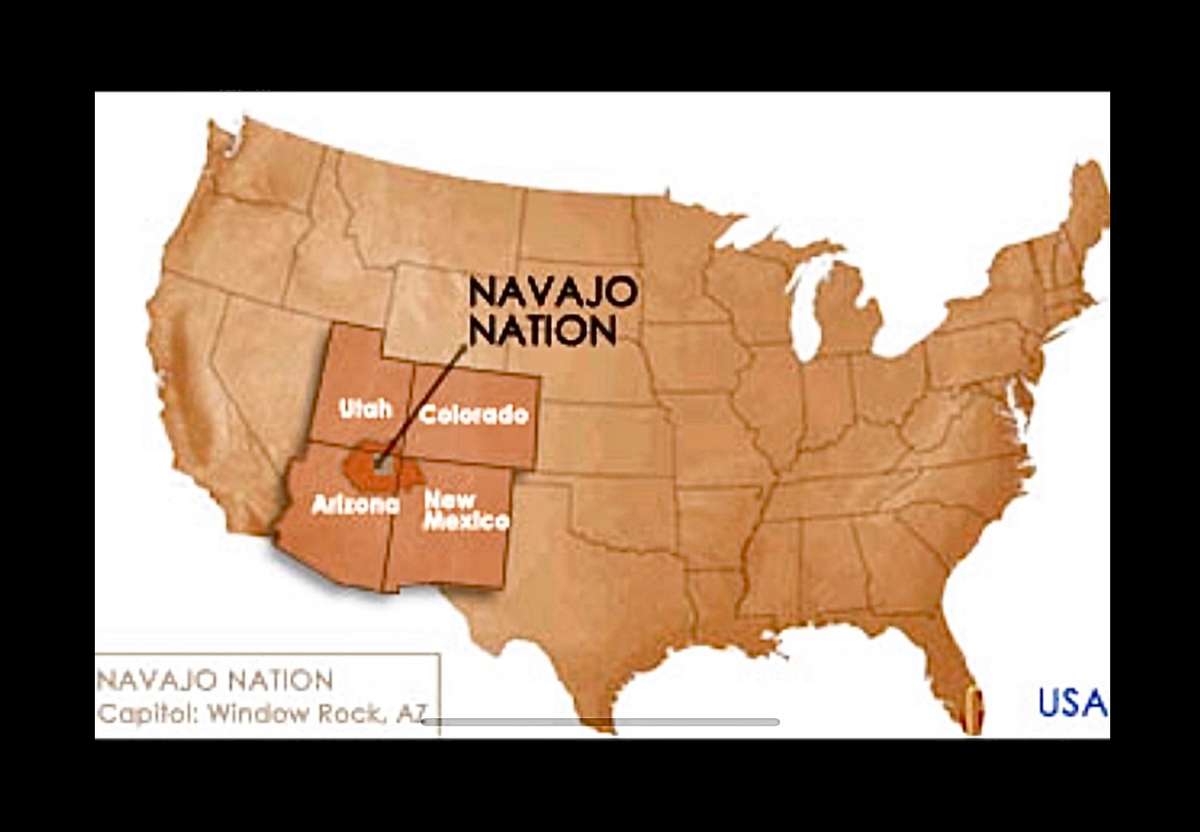 NAVAJO NATION – (Dine Bikeyah)
Navajo Nation spans over 27,000 Square Miles or 17.5 million acres and is situated on the southwestern Colorado Plateau in the Four Corners area encompasses parts of New Mexico, Arizona, and Utah and is the Largest Indian Tribe in America. It is comparable in size to West Virginia
The Navajo Nation has sole jurisdiction and sovereign authority to govern itself and manage all its hunting, fish and wildlife within the Reservation boundaries and is totally separate from any state hunts.
Navajo Nation thru their unique wildlife and habitat management strategies has resulted in a spectacular hunting opportunity for Quality Big Game for avid hunters to sportsmen of all levels seeking quality hunting experiences and trophy class animals.
Navajo land is a high desert and alpine forest with high plateaus, mesas and mountains reaching as high as 10,500ft elevations to as low as 5,500ft. Our hunts are done on the Chuska Mountains, Lukachukai Mountains, Carrizo Mountains and San Francisco Mountains with Ponderosa Pine, Pinion, and Juniper to lower terrain cedar and sage valleys as well as the sandstone canyons and farmlands along the San Juan River.
Navajo Nation has many spectacular landscapes from majestic mesas, buttes, mountains, and canyons including many world-renowned scenic wonders of the southwest including Canyon de Chelly, Shiprock Peak, Monument Valley, Chuska Mountains, Window Rock, Chaco Cayon, Pueblo Bonito historical site and eastern part of the Grand Canyons.