About Navajo Outdoors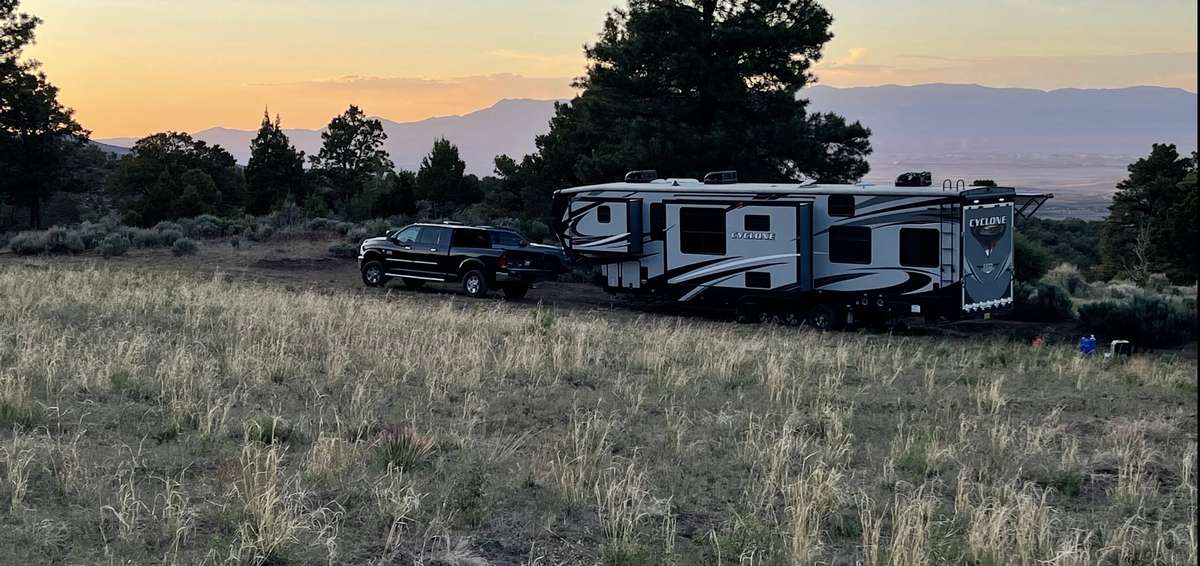 NAVAJO OUTDOORS – Wild Adventures.
* A Navajo Nation Big Game Hunting in New Mexico, Arizona and Utah.
We are a family own and operated Outfitting Business based out of Kirtland, NM. We are lifetime residents of Navajo Nation, lifetime hunters, outdoor enthusiasts and having been raised on a farm and ranch lifestyle has instilled in us the appreciation of livestock, nature, and wildlife and the absolute need for conservation.
Here at Navajo Outdoors we offer a wide variety of Trophy Quality Hunts ranging from our Coveted Trophy Auction Tag Hunts in an Exclusive Trophy Units to the San Juan River Waterfowl Hunts. We do all our Big Game Hunts here within the boundaries of the Navajo Nation in New Mexico, Arizona and Utah and have access to the entire hunt units across the Navajo Nation for Rocky Mountain Elk, Mule Deer, Black Bear, Mountain Lions, Desert Big Horn Sheep, Antelope, Turkey, and Waterfowl.
When not working we spend all our time where we enjoy being most, the solitude of being in the mountains scouting new areas, glassing for Trophies or training hounds thru the mountains and red canyons. Mountains are definitely our second home.
Our mission here at Navajo Outdoors is to provide our clients an opportunity to fulfill their Dreams of harvesting their Trophies of a lifetime on the Navajo Nation and making an unforgettable Hunting Experiences unlike anywhere else in a truly unique environment in some of the Spectacular Scenery in America Southwest's natural wonders, historic and monumental site while enjoying the local rich culture.
Our focus is to strive to achieve our clients' expectations in harvesting their Trophies of a Lifetime and are committed to providing not only the highest quality hunts but also ensuring we maintain a friendly one to one family atmosphere with small-sized camps and focusing on limited numbers of hunters for quality service focus. Our focus is you.